China Cafe
227 W Fayette St, Syracuse, NY 13202
Order now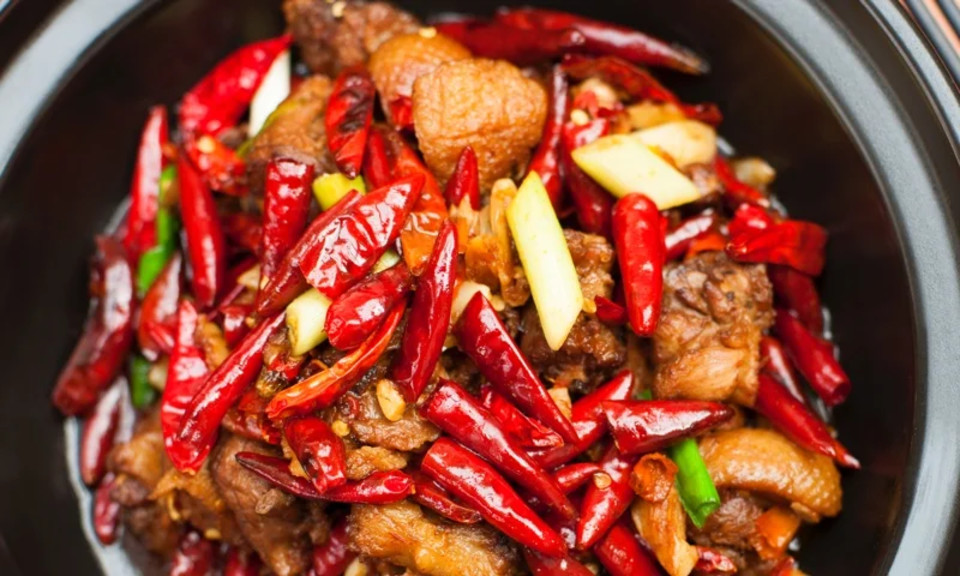 Angelo
I've ordered from this place at least a half a dozen times in the last 2 months alone the food is unique delicious hot and ready and delivered in a timely manner on top of it they have no problems with delivering to the hood specifically the southside of Syracuse on top of that they're even willing to allow me to pay in cash which I know to a lot of you it might not seem like much but considering the continuous stipulation of the hood and delivery any food in general it is a pleasant surprise and a welcome one and I give this restaurant more than five stars because the one predominant set of restaurants on the Southside including Asian cuisine restaurants don't even like to deliver let alone allow you to pay in cash upon delivery not even Domino's or Pizza Hut or any other fast food chains that might offer delivery do that
Gehad
THE BEST EXPERIENCE EVER. I ordered for my mother who is sick. When the gentleman from China Cafe called to tell me the order was outside, I asked if he could please bring it into my mom. He said sure and we hung up. I received a gushing message from my mom about how good the food was, but that wasnt the best part. The man who kindly brought my mothers food up for her left her a note saying she will be well soon! How above and beyond thoughtful is that?! China Cafe, youve earned a customer for life and whomever that man was who brought the food, he deserves the best your company has to offer him. He made this experience a memorable one with no expectations whatsoever. Bravo, China Cafe and for anyone who wants the good juju, ORDER FROM CHINA CAFE!! Thank you!!
Max
Food is always fresh and comes to your door in a timely fashion. 90% of the time the food is there before they say it will be there and is never late. This place is a hidden gem and one of the most consistent restaraunts in the whole city. I recommend China Cafe to anyone looking for fine Asian cuisine. I have never had a a bad or even mediocre meal from China Cafe and I have been ordering from them for the last 3 and half years.
Stacy
I ordered the chicken broccoli and fried shrimp. Chicken broccoli was great as always. It was my first time having the fried shrimp and I probably wont order it again because it was overly breaded, I prefer lightly breaded (but thats a personal preference). Ive ordered from this place numerous times and Im pleased with most of the food. They have really good fried rice and miso soup! Will continue ordering.
Brandon
Have ordered from here quite a few times and will continue. Their service is always quick and their food is always great-- haven't been let down out of the 20+ times that we've ordered. Typical orders would include sweet and sour chicken, pork fried rice, pork egg rolls, sesame chicken, chicken and broccoli, lo mein or shrimp fried rice.
About us
Asian, Chinese, Dim Sum, Dinner, Lunch Specials, Salads, Soup
Today

Delivery: 11:00 AM - 9:00 PM

Takeout: 11:00 AM - 9:00 PM

Delivery

Tuesday:

11:00 AM - 9:00 PM

Wednesday:

11:00 AM - 9:00 PM

Thursday:

11:00 AM - 9:00 PM

Friday:

11:00 AM - 9:00 PM

Saturday:

11:00 AM - 9:00 PM

Sunday:

11:00 AM - 9:00 PM

Takeout

Tuesday:

11:00 AM - 9:00 PM

Wednesday:

11:00 AM - 9:00 PM

Thursday:

11:00 AM - 9:00 PM

Friday:

11:00 AM - 9:00 PM

Saturday:

11:00 AM - 9:00 PM

Sunday:

11:00 AM - 9:00 PM